---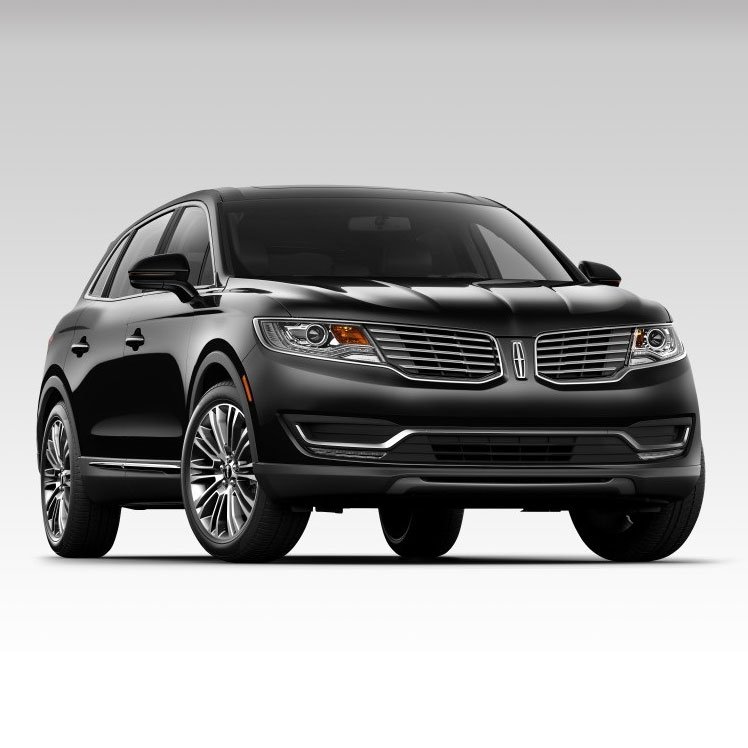 Lincoln Black Label
Welcome to Lincoln Black Label, a personalized experience that exceeds ownership. Designed to impress those with impeccable taste for fine art and culture, Lincoln Black Label unifies design and service—featuring a curated collection of interior themes and a host of exclusive membership privileges, inspired by attention to detail and love of automobiles.
---
Materials
Each Lincoln Black Label theme was custom-curated by a hand-selected team of influential designers inspired by the arts, fine food and culture. From the rich allure of chocolate to the American beauty of traditional horse racing, these themes were intended to create an automobile that is as beautiful as it is inspirational. Sought-after materials such as Venetian Leather embellish the interior, creating an unforgettable tactile experience.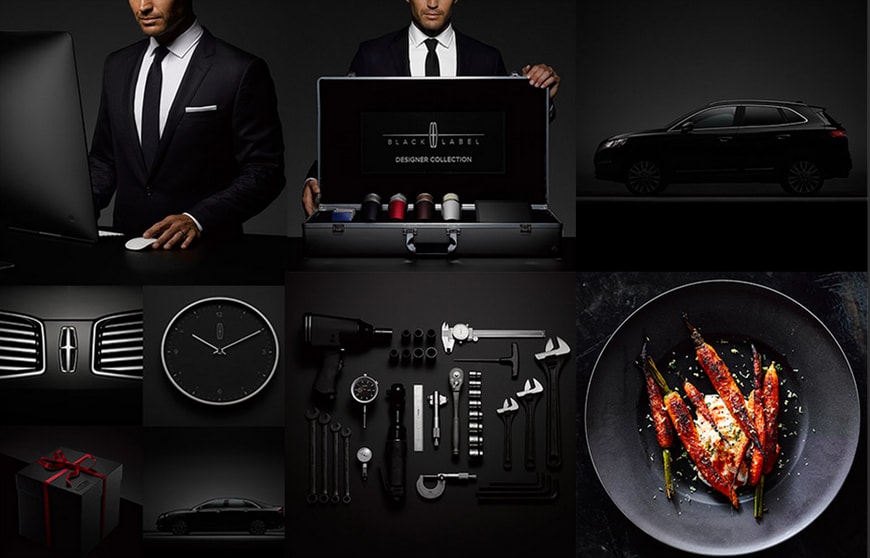 ---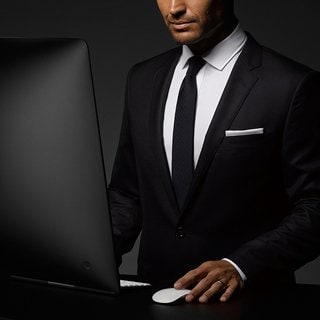 Member Privileges
Premium materials deserve excellent service. And that's why Lincoln Black Label has a host of benefits that are included with your vehicle. Enjoy an Extended Premium Maintenance Plan* that covers wear items or even remote vehicle delivery**. With these services and so much more, you'll see that having a Lincoln Black Label vehicle isn't about luxury ownership—it's about membership.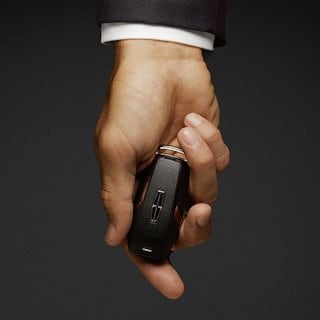 ---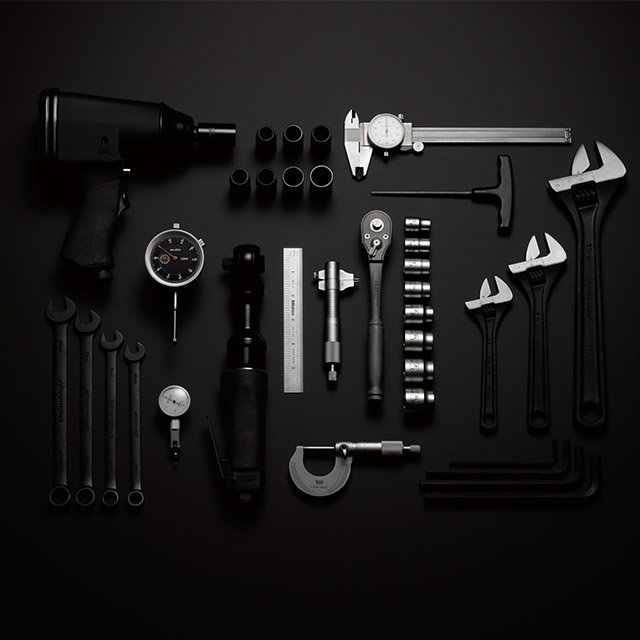 Premium Maintenance
Take advantage of a four-year/50,000-mile premium maintenance plan, covering all recommended service and including replacement of wear items. Covers all required maintenance.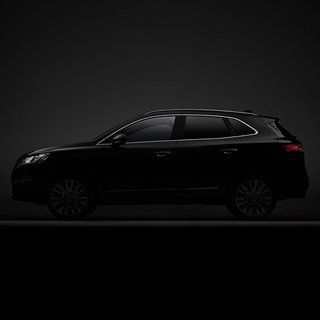 Complimentary anytime car washes†† as well as annual detailing‡ are available to help keep your Lincoln Black Label vehicle in pristine condition.