Experience The At Home Test Drive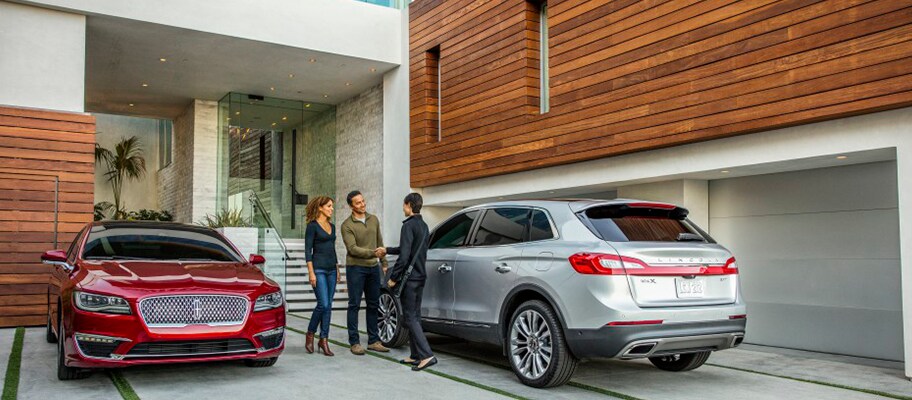 Expand Your Luxury Driving Experience with a Lincoln Test Drive
When you start your shopping experience for a new luxury car or SUV, it can feel like a high-pressured situation to decide on at the dealership. You might want to test drive a new model, but you might not be comfortable doing it right there at the dealership. Here at Diffee Lincoln, we know that the process can feel stressful, which is why we've introduced an At-Home Lincoln Test Drive. We're happy to bring the test drive to you, so you can experience what it has to offer without feeling like you're pressured to decide at the dealership!
We'll Bring the Test Drive to You!
We're introducing a personalized experience that helps you get to know a new Lincoln at a time and location that is convenient for you.
Our qualified Lincoln Product Specialist will deliver a vehicle right to your front door for a no-obligation, no strings attached test drive.
Discover all the benefits of driving a new Lincoln at a location that feels comfortable to you, like your home or work.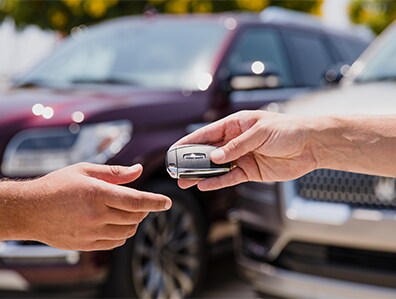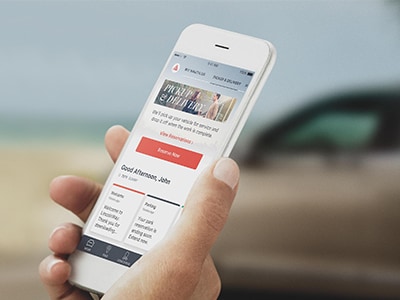 Pick Your Location and Time
Start the process by picking out a new Lincoln model and trim level that interests you the most.
Next, pick out the location and time that works best for you. Whether you're at home or at work, we're happy to provide a convenient experience.
We'll coordinate the time to deliver your test drive as long as your delivery is within 50 miles of our dealership.
Stay Up to Date with Alerts
We'll help you stay updated with text messages that notify you of our progress as we near your location.
This helps you track your new Lincoln and get to know the Lincoln Product Specialist ahead of time!
Start Your Test Drive
Once the Lincoln Product Specialist arrives, you can begin the test drive!
We'll help introduce you to your new Lincoln, and we'll happily answer any questions you might have!
Schedule Your Test Drive with Diffee Lincoln
Ready to experience a brand-new Lincoln? Enter your contact information, and we'll send you a confirmation via email and text message. Ensure you have a valid driver's license and proof of insurance to present at the time of the test drive. We can't wait to help you find the right fit for your driving experience.
Make an Inquiry
* Indicates a required field
Hours
Monday

8am-7pm

Tuesday

8am-7pm

Wednesday

8am-7pm

Thursday

8am-7pm

Friday

8am-7pm

Saturday

8am-7pm

Sunday

Closed